Another year, another 26th birthday. This year's theme was The Sound of Music and I had a great time! I'll let the photos do the talking.
The invites. I also wrote a telegram style message on the back.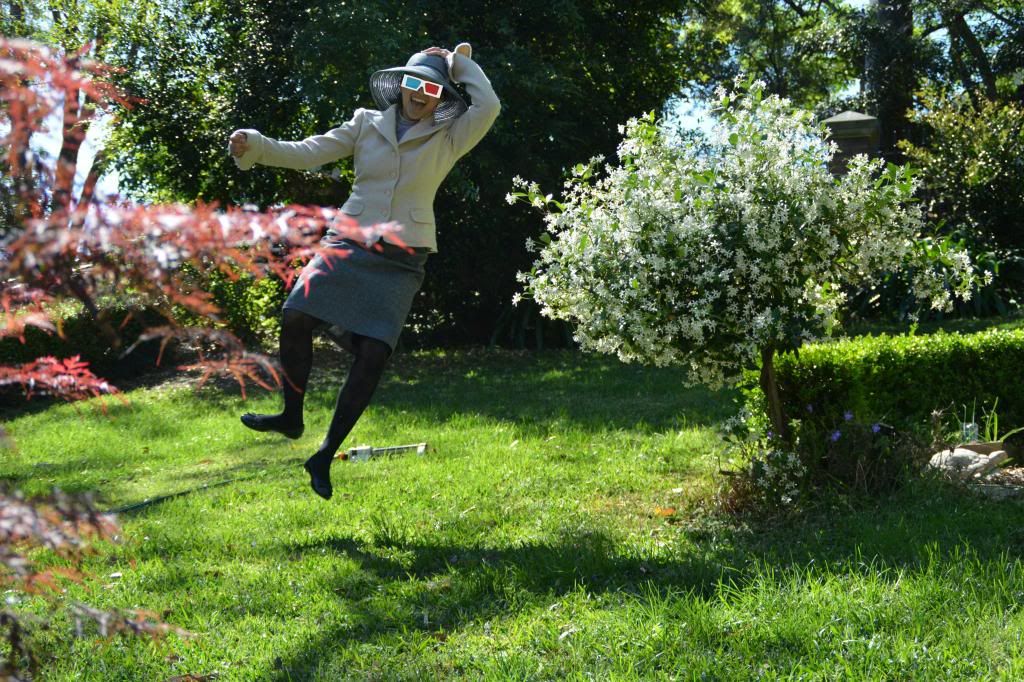 'I have confidence in me'/'The poor didn't want this one'. My brother asked me where I got my outfit from. They're clothes I already owned. I think I need to revamp my wardrobe!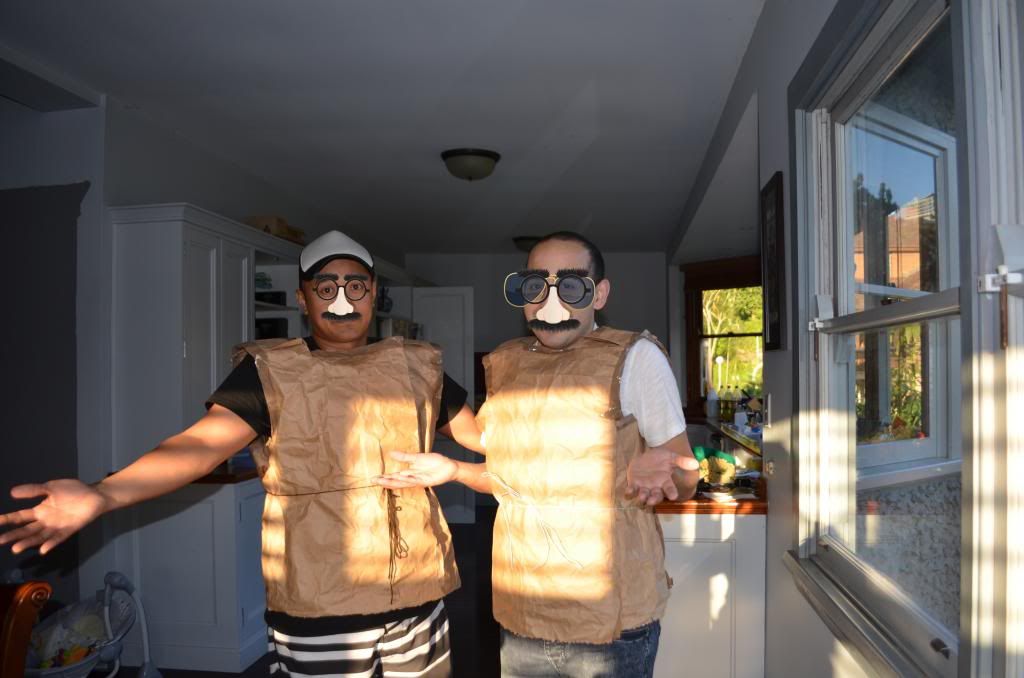 Brown paper packages tied up with string.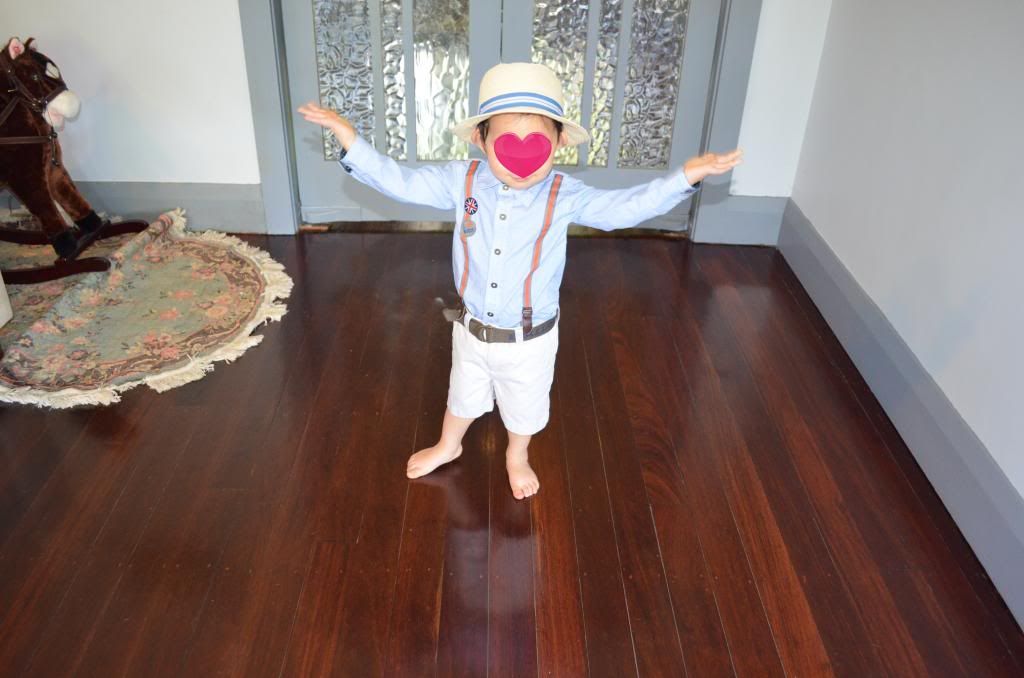 My niece and soon to be goddaughter in an outfit her mum made. So cute!
My brother the paparazzi. My sister in law also made his outfit. I wish I could sew or I wish she had more time to sew for me.
Brown paper packages tied up with string. Also sleigh bells. There were also whistles and pine cones and a frog.
Schnitzel with noodles (noodles inside rice paper roll), pink lemonade, crisp apple strudel, frankfurts (not Austrian but close enough geographically). Not close in geography are the dim sums. Well they're easy to cook.
An unexpected visitor.
Presents!
A pop up Sound of Music book to add to my collection of pop up books.
I was very much spoilt :)